From The Desk of Founder President
"Education is not just accumulation of facts rather it is a preparation of life. It's a knowledge imbibed with ethics and morals."
At Nalanda English Medium School, fostering academic excellence as well as holistic development of students is our prime focus. We provide world-class amenities which create a perfect and conductive learning environment for our students.
As the students of today are the nation builders and future of tomorrow, we focus on encouraging them to be confident, resourceful, disciplined and responsible citizens of the country.
I am confident that our school will transform your child with an enriching learning experience.
I take this opportunity to thank all our students, parents and staff. I look forward for your continuous support.
Best Wishes,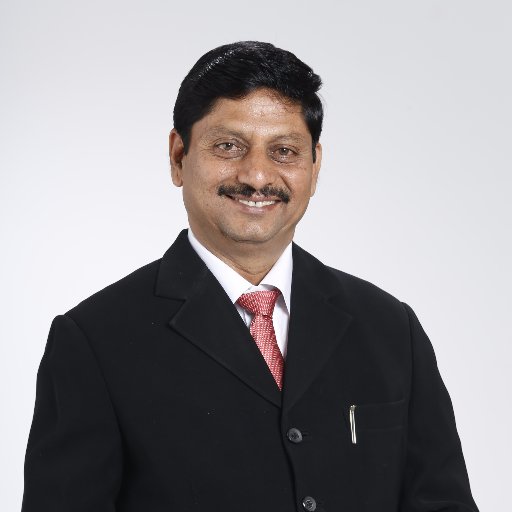 Shri Kakasaheb Chavan sir
Founder President